Mother's Day in Sweden is a celebration honoring mothers and motherhood, maternal bonds, and the influence of mothers in society. It is celebrated on various days in many parts of the world, most commonly in March or May. It complements Father's Day, a similar celebration honoring fathers.
Here are some of the best flowers for your mom on Mother's Day in Sweden
Roses have long been associated with motherhood, making them a popular choice on Mother's Day. Roses were sacred to the Greek goddess Isis, seen as the ideal mother, and they also symbolize the Virgin Mary. Pink roses signify grace, elegance and appreciation, while yellow roses symbolize friendship and joy, so both colors are perfect to give your mom.
Lilies Mother's Day flowers don't end with roses. Another elegant choice is the lilac. You may have heard that lilacs symbolize new love (which is why they are popular at weddings). However, they also signify love between mother and child, making these beautiful flowers a special choice on Mother's Day.
Shower mom with love and affection this Mother's Day by sending her the best. You can surely find the perfect flowers for mom by shopping our collection of Mother's Day flowers. Can't pick? Contact our customer service team for help and advice today for sending gifts or flowers in Sweden.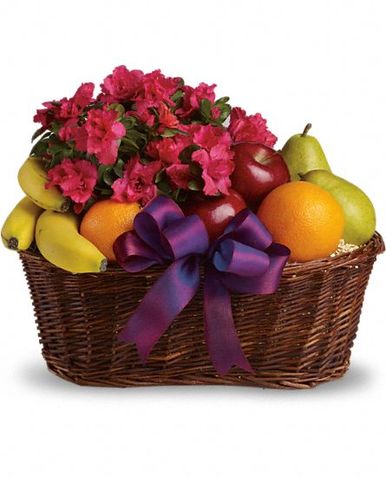 In Sweden, Mother's Day was first celebrated in 1919, by initiative of the author Cecilia Bååth-Holmberg. It took several decades for the day to be widely recognized. Swedes born in the early nineteen hundreds typically did not celebrate the day because of the common belief that the holiday was invented strictly for commercial purposes. This was in contrast to Father's Day, which has been widely celebrated in Sweden since the late 1970s. Mother's Day in Sweden is celebrated on the last Sunday in May. A later date was chosen to allow everyone to go outside and pick flowers.